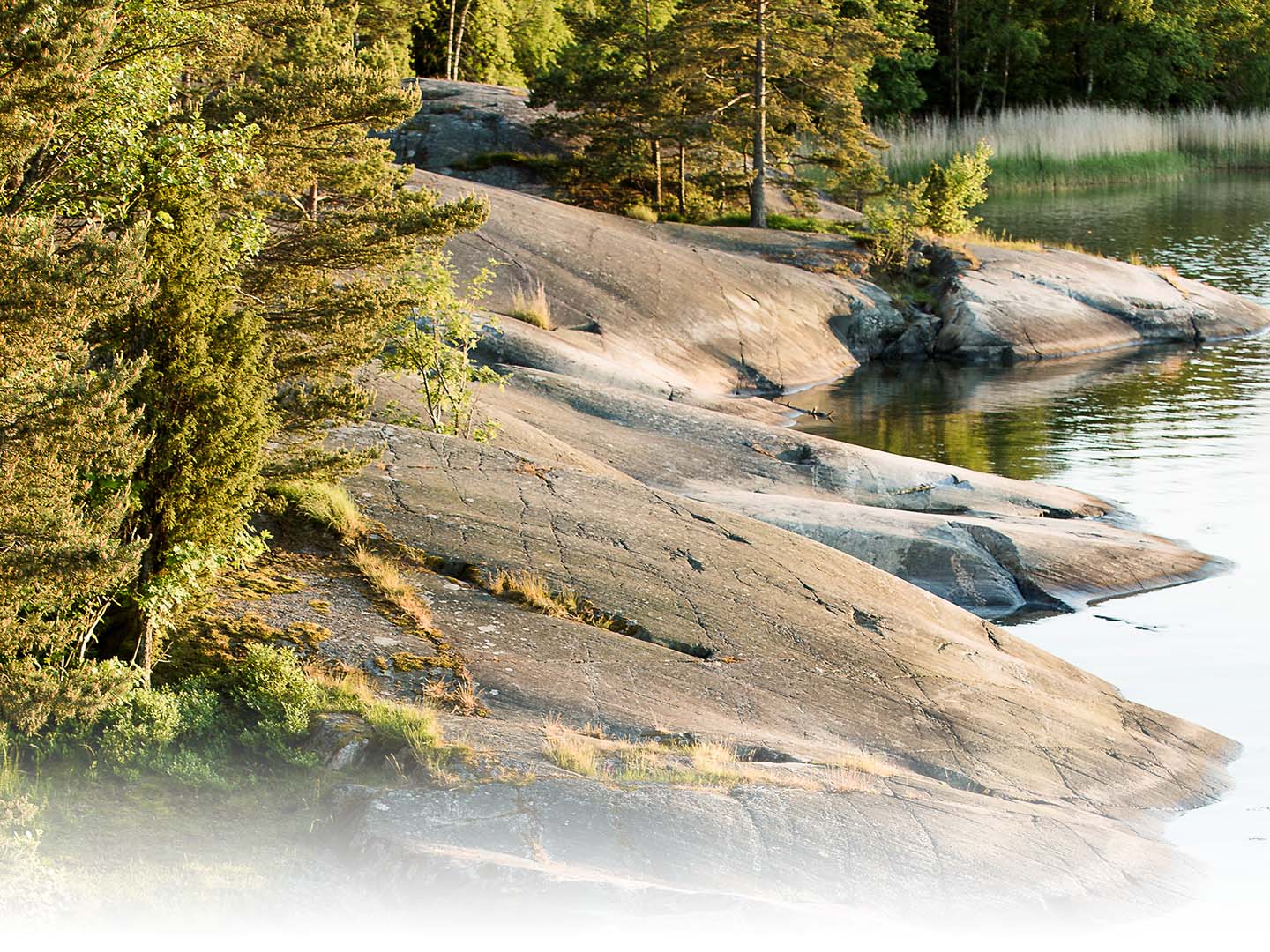 ---
RULES & RESPONSIBILITIES
Each participant competes at their own risk and are required to know and follow the rules of the Stockholm SwimRun competition. By registering for and taking part in Stockholm SwimRun you agree to adhere to the race and nature rules:
Competitors are responsibility for their team's safety
All participating teams must carry their own equipment from start to finish
If goggles, fins or paddles break these can be replaced during the race (but this must be reported by the team at the finish line). If a team does not finish with all equipment they started with they will automatically be disqualified. All teams must accept to present their equipment at the finish line if asked
An equipment check will/can be carried out before, during and after the race
Participants are not allowed to receive assistance from non-competitors during the race.
Each team must follow the marked path from start to finish and pass all "checkpoints".
Swimming floats exceeding 100cm x 60cm are not allowed in the competition.
Teams must remain together throughout the competition. Team members must under no circumstances become separated by more than 10 meters, either on land or in the water. If this happens the team will face automatic disqualification.
Team must pass each inspection/checkpoint together.
Teams that violate the rules are required to notify the nearest official as soon as possible.
Swimming cap and bib number are received upon registration and shall be worn outside the wetsuits for the entire race duration.
Race bibs must not be modified in any way.
Participants cannot dive head first into the water – this action will face immediate disqualification.
If a team throws disposes of garbage on or around the course, they will be disqualified and prohibited from participating in future SwimRun events
Competitors must not attempt to gain unauthorized advantage - doping according to the Foundation's statutes, Chapter 13 is prohibited
All participants must show respect to other participants, competition management, spectators and to all residents and visitors on the island of Djurgården.
Each participant is required, to the best of their ability, to help other competitors who become injured, ill or are in urgent need of assistance
If an team member is injured, falls ill or can no longer compete for any reason, their fellow team mate has to help and remove themselves from the race.
Time is calculated from the start pistol until both team members have crossed the finish line.
Teams are required to pass time checks within a set time in order to continue in the competition, this is for us to be able to guarantee all teams as good security as possible. These time checks will be detailed at the Race Meeting (mandatory starts at 12.00) in the start area/race tent.
Athletes may train and practice the course before the competition, but please be considerate to residents and visitors in and around the area of Djurgården.
Competitors will have priority over any traffic and transitions throughout the race.
Official results and times are published on the website within 48 hours after the race.
DISQUALIFICATIONS AND PROTESTE:
A jury consisting of the race management handles everything related to the race to make sure that rules are followed, and to liaise over possible disqualification decisions. The team will also help to determine if any course or rule changes need to be implemented.
The team will use common sense to come to a decision over any disqualifications, if it is not clear in the rules as appropriate. The team's decisions is final and cannot be appealed.
Any protests must be handed to the team in writing within one hour of the finish. Violation of rules will result in disqualification and may be communicated to participants up to a week after the race. 
THE TEAM CONSISTS OF
Fredrik Erixon
Jörgen Christensen
Gunnar Björkman