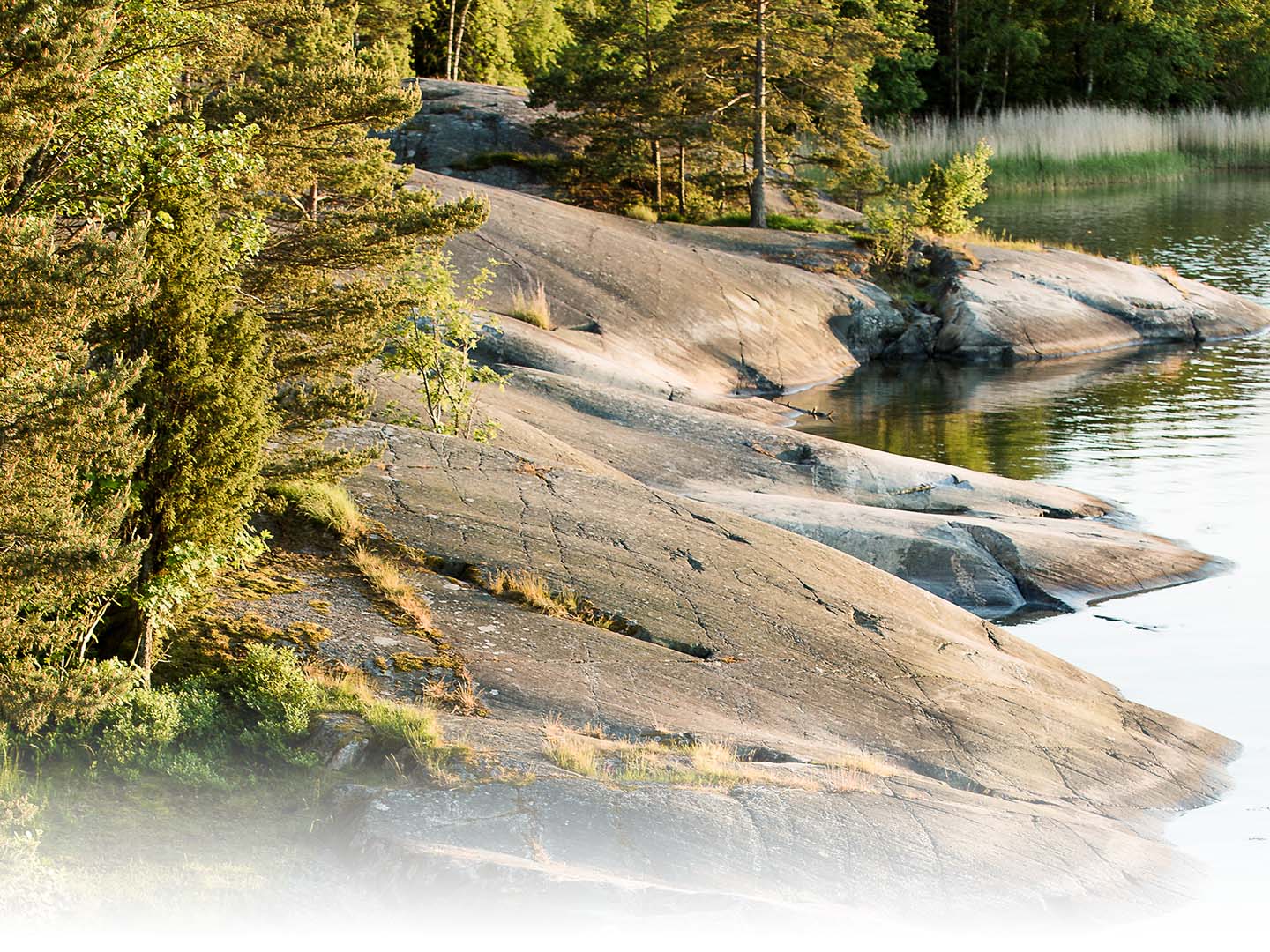 ---
Our story
Stockholm SwimRun was founded by Fredrik Erixon 2014, the same year he hade done the Ötillö SwimRun race and was attending a meeting with the management team of The Royal Djurgården. Fredrik talked about SwimRun and also about the race he just finished. Fredrik explained that SwimRun is a perfect thing to do if you like nature, training and competing together with some one and that this was a Swedish invention. The management team then asked Fredrik if he could start a SwimRun at his trailRunning event on Djurgården, the Hindertimmen Race, Fredrik said no, becuorse this is a 5k trail run. - It is to short to do a Swimrun of, he explained. Then they went out of the room, and came back with a map of the Djurgården. - This is The whole Royal Djurgården, we want you to seek out if there is some where that you can start a SwimRun here. So Fredrik took the map, and started thinking, he run all the trails and paths of Djurgården that fall and freezing out he tried the different waters in oktober, then he started thinking of a future race course… The rest is now history!
ABOUT THE RACE
The Stockholm SwimRun is a race where You compete as a team consisting of two members. You will start and finish the race together. The team members should not exceed a distance of 10 m between one another for the duration of the race Both team members must be able to swim and have experience of swimming in open water as well as possessing the physical ability to compete for at least four consecutive hours.
All participants must be 18 years or older.
Participants compete in Stockholm SwimRun entirely at their own risk. Team Nordic Trail cannot be held liable for any accidents over the course of or in connection with the event. See further details under "Rules".
You can compete in Stockholm SwimRun different classes of men, women and mix catergories. No individual participation.
You can select one of three races:

Full distance
Sprint
Generation
Swimrun athletes insurance
Stockholm SwimRun recommends you as a participants in our race to take safety as seriously as we and ÖtillÖ does. Being a ÖtillÖ Merit Race we can give you the option to use the "Swimrun-Athletes-Insurance Program" from The ÖtillÖ Organization, which is available for all participants i all our races. It is possible to buy this cover for Stockholm SwimRun only or for the entire Swimrun season; the season cover protects you for all the Swimrun events outlined below (2016).
All the ÖTILLÖ races
Höga Kusten Swimrun (SWE)
Solvalla Swimrun (FIN)
Ångaloppet Swimrun (SWE) – and sprints
Borås Swimrun (SWE) – and sprints
Stockholm Swimrun (SWE) – and Sprints and Generation
Rockman Swimrun (NOR)
Loch gu Loch Swimrun (UK)
Costa Brava Swimrun (ESP) – and sprints
Swimrun Bologna (ITA)
Casco Bay Swimrun (USA)
Koster Swimrun (SWE)