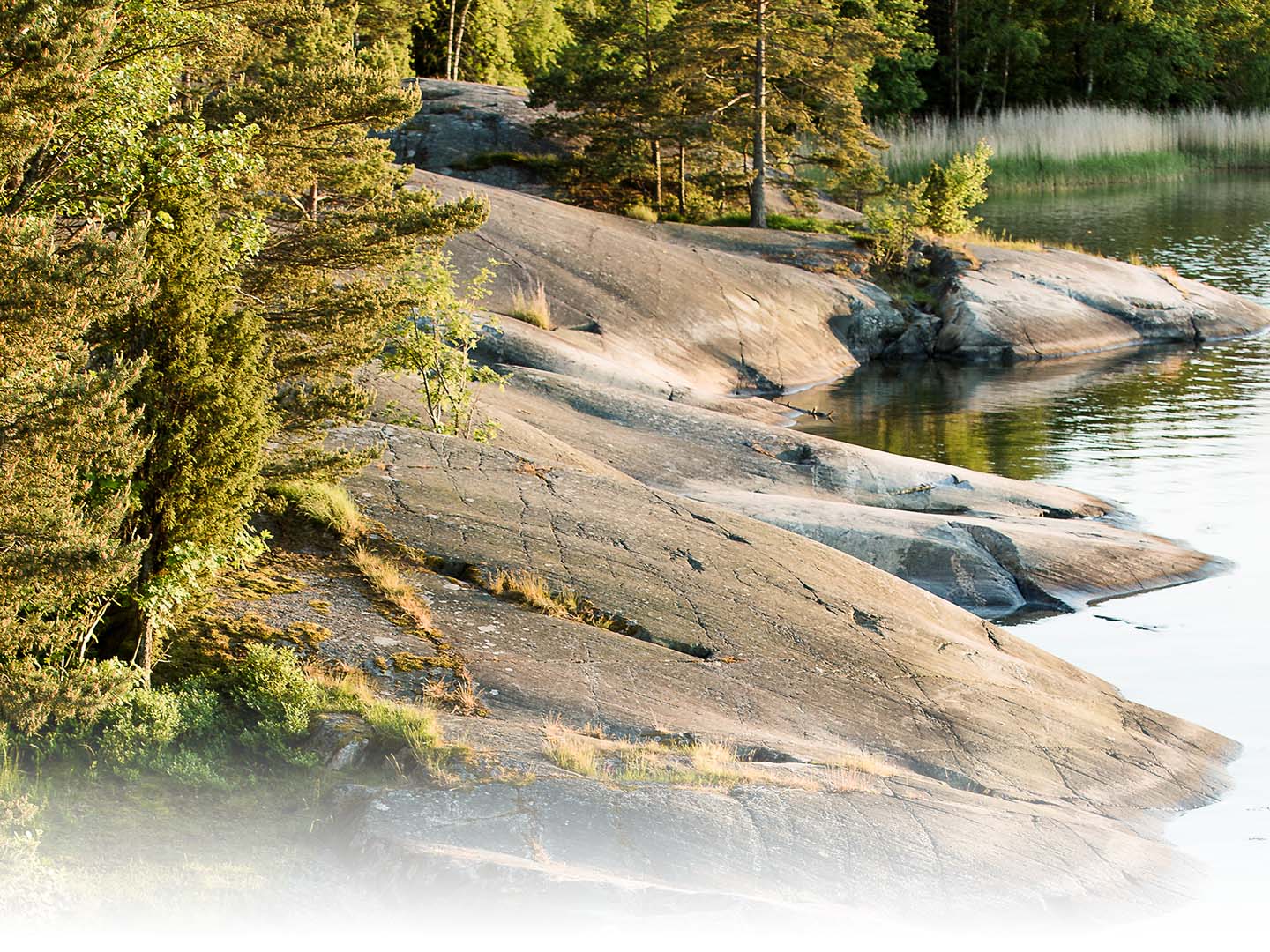 ---
PRIVACY POLICY
This notice sets out the way in which we, Drive Action Marketing AB/Stockholm SwimRun, will collect and use information acquired about you in a way that is consistent with our responsibilities and your rights under relevant privacy law. Please read it carefully so that you understand how we will use your information.
Why do we collect your personal information?
We take your privacy very seriously and, in order for us to keep you informed about relevant opportunities, we request your consent to hold your personal data. If you do not formally provide consent by completing this process, we will be legally obliged to remove you from our database.
You also have the right to ask us not to process your personal data for direct marketing. We will inform you if we intend to use your information for this purpose or if we intend to disclose your information to any third party for this purpose. You can exercise your right to prevent us using your information in this way by contacting us at info@stockholmswimrun.com
If you choose to make a request to us to exercise any of these rights, we will aim to respond to you as soon as we reasonably can but no later than one month. We will not charge a fee for dealing with any reasonable request.
If you are unhappy with how we are using your personal information or if you wish to complain about how we have handled a request, then please contact info@stockholmswimrun.com and we will try to resolve your concerns.
You also have the right to complain to your local Data Protection Authority, which for Sweden is Datainspektionen found at http://www.datainspektionen.se/
We collect:
Your first name, last name, birthdate, gender, address, phone number, e-mail address and if applicable submitted previous merits. Since this is a team competition we also collect your affiliated team name, club and class, along with which race you intend to run. During the race your time will be recorded and it is our intention to make this readily available on the website for comparisons later on (in combination with your name, team affiliation and dates – sensitive information will not be published).
We do this to be able to offer you participation in our race, Stockholm SwimRun. We need to know who you are to refer to you as a participant, set up the race and hand out the extra merchandise and privileges we have to offer. We also hope that you'll want to participate in the future and as such we save your information indefinitely or until you tell us to remove your information. We might send you information about upcoming events or recommendations relevant to Stockholm SwimRun and hopefully you find this of interest.
Your personal information is given once you register yourself (and your teammate, for which you´re accountable) and if you wish to be removed from our records, contact us at info@stockholmswimrun.com. We might also be in contact with you and add/edit your personal information as you ask of us, but we will never initiate such modification without first consulting you.