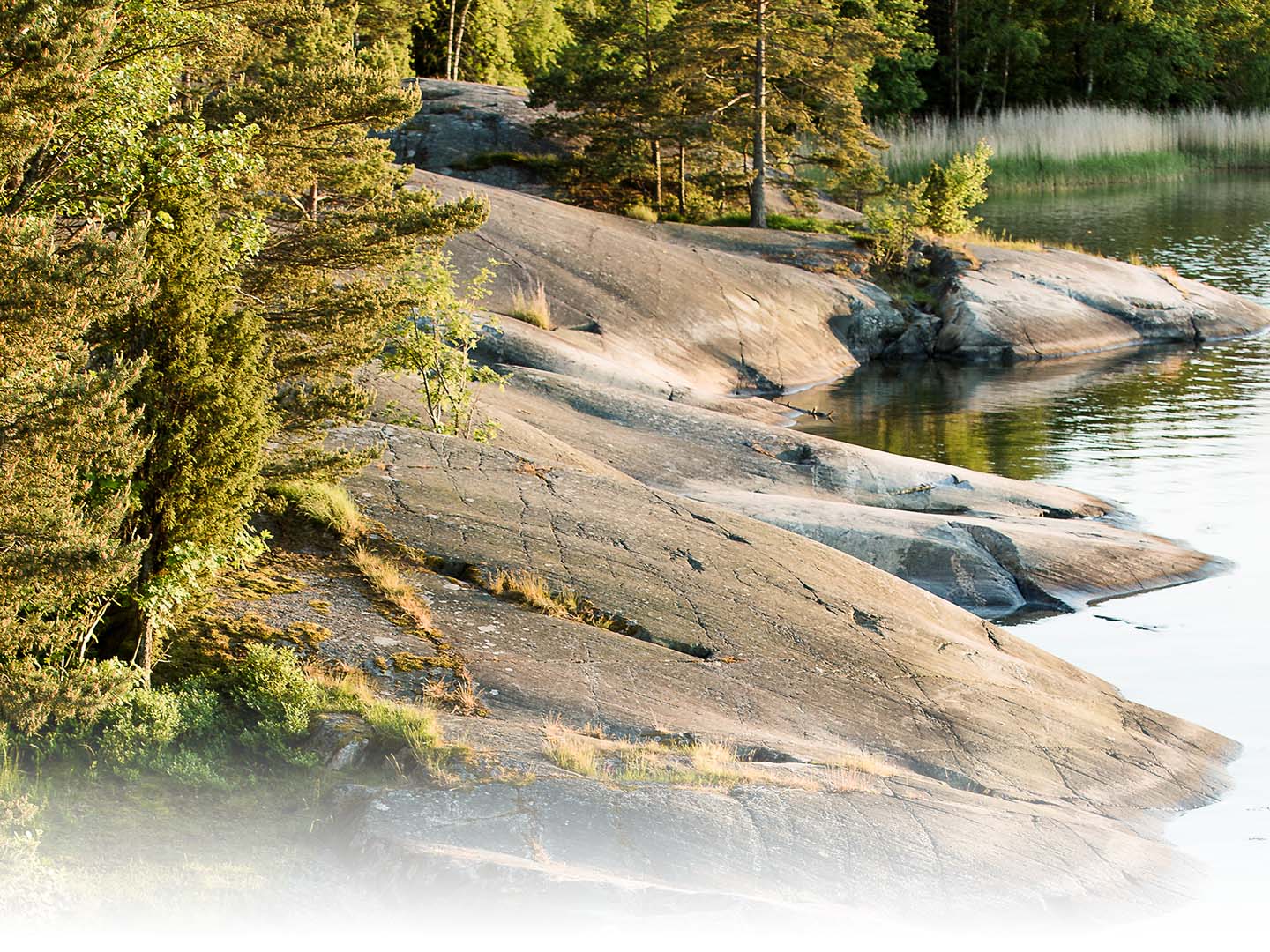 ---
RULES & RESPONSIBILITIES
Each participant competes at their own risk and are required to know and follow the rules of the Stockholm SwimRun competition. By registering for and taking part in Stockholm SwimRun you agree to adhere to the race and nature rules:
Competitors are responsibility for their team's safety
All participating teams must carry their own equipment from start to finish
If goggles, fins or paddles break these can be replaced during the race (but this must be reported by the team at the finish line). If a team does not finish with all equipment they started with they will automatically be disqualified. All teams must accept to present their equipment at the finish line if asked
An equipment check will/can be carried out before, during and after the race
Participants are not allowed to receive assistance from non-competitors during the race.
Each team must follow the marked path from start to finish and pass all "checkpoints".
Swimming floats exceeding 100cm x 60cm are not allowed in the competition.
Teams must remain together throughout the competition. Team members must under no circumstances become separated by more than 10 meters, either on land or in the water. If this happens the team will face automatic disqualification.
Team must pass each inspection/checkpoint together.
Teams that violate the rules are required to notify the nearest official as soon as possible.
Swimming cap and bib number are received upon registration and shall be worn outside the wetsuits for the entire race duration.
A wetsuit is required. It is allowed to have a 2-piece and preferably have short arms and legs. The wetsuit must be able to withstand temperatures from 12 degrees Celsius.
Race bibs must not be modified in any way.
Participants cannot dive head first into the water – this action will face immediate disqualification.
If a team throws disposes of garbage on or around the course, they will be disqualified and prohibited from participating in future SwimRun events
Competitors must not attempt to gain unauthorized advantage - doping according to the Foundation's statutes, Chapter 13 is prohibited
All participants must show respect to other participants, competition management, spectators and to all residents and visitors on the island of Djurgården.
Each participant is required, to the best of their ability, to help other competitors who become injured, ill or are in urgent need of assistance
If an team member is injured, falls ill or can no longer compete for any reason, their fellow team mate has to help and remove themselves from the race.
Time is calculated from the start pistol until both team members have crossed the finish line.
Teams are required to pass time checks within a set time in order to continue in the competition, this is for us to be able to guarantee all teams as good security as possible. These time checks will be detailed at the Race Meeting (mandatory starts at 12.00) in the start area/race tent.
Athletes may train and practice the course before the competition, but please be considerate to residents and visitors in and around the area of Djurgården.
Competitors will have priority over any traffic and transitions throughout the race.
Official results and times are published on the website within 48 hours after the race.
GDPR Fair Processing Statement
We are committed to protecting your information online. All transactions taking place within our registration system and website are protected via Secure Sockets Layer. Before entering personal or payment information please ensure your browser is operating a secure session. Check the status bar for a padlock symbol.
You can obtain the information we hold about you, request its rectification and request it's erasure. We do not use third party data processors with the exception of our payment processor.
By ticking the box on the entry form you are opting in to use of your personal data for essential data processing in relation to the event you have entered and payment processing. You also agree that we may publish your personal Information as part of the results of the event and may pass such information to the governing body, race organisers, or any affiliated organisation for the purpose of insurance, licences or for publishing results either for the event alone or combined with or compared to other events. Results may include (but not be limited to) name, any club affiliation, race times, occupation and age category.
Any data processing is "occasional". We will communicate with you by email-address or SMS but this is limited to receiving communication about race organisation, race results. Your personal data will be used to create the start lists for our events but no directly identifiable information other than your name, club and age group will appear on any documentation or results provided by us. The race organisers may contact you regarding entry to the following years' race. Contact info@stockholmswimrun.com if you wish to be excluded from these race messages.
Any personal data, with the exception of Names, Club membership, race times, age category, will be deleted within 3 years on the first working day of January of that year. All data is held on password protected computer systems. It is not released to any third party with the exception of the race organisers.
We do not store credit card details nor do we share customer details with any 3rd parties
Force Majeure
"Force Majeure" means an act of God, this may result in circumstances beyond our control that we are unable to deliver an event. Including but not limited to fire, flood, earthquake, wind storm or other natural disaster; act of any sovereign including but not limited to war, invasion, act of foreign enemies, hostilities (whether war be declared or not), civil war, rebellion, revolution, insurrection, military or usurped power or confiscation, nationalization, requisition, destruction or damage to property by or under the order of any government or public or local authority or imposition of government sanction embargo or similar action; terrorism; law, judgement, order, decree, embargo, blockade, labour dispute including but not limited to strike, lockout or boycott; interruption or failure of utility service including but not limited to electric power, gas, water or telephone service; failure of the transportation of any personnel equipment, machinery supply or material required by racesonline or their clients for the provision of services pursuant to this Agreement, breach of contract by any essential personnel or any other matter or cause beyond the control of racesonline are unable to deliver an event. In such circumstances competitors will not be eligible for any refunds, whether full or partial.
These terms and conditions will be dealt with under the law of Sweden.
DISQUALIFICATIONS AND PROTESTE:
A jury consisting of the race management handles everything related to the race to make sure that rules are followed, and to liaise over possible disqualification decisions. The team will also help to determine if any course or rule changes need to be implemented.
The team will use common sense to come to a decision over any disqualifications, if it is not clear in the rules as appropriate. The team's decisions is final and cannot be appealed.
Any protests must be handed to the team in writing within one hour of the finish. Violation of rules will result in disqualification and may be communicated to participants up to a week after the race. 
THE TEAM CONSISTS OF
Fredrik Erixon
Jens Österström