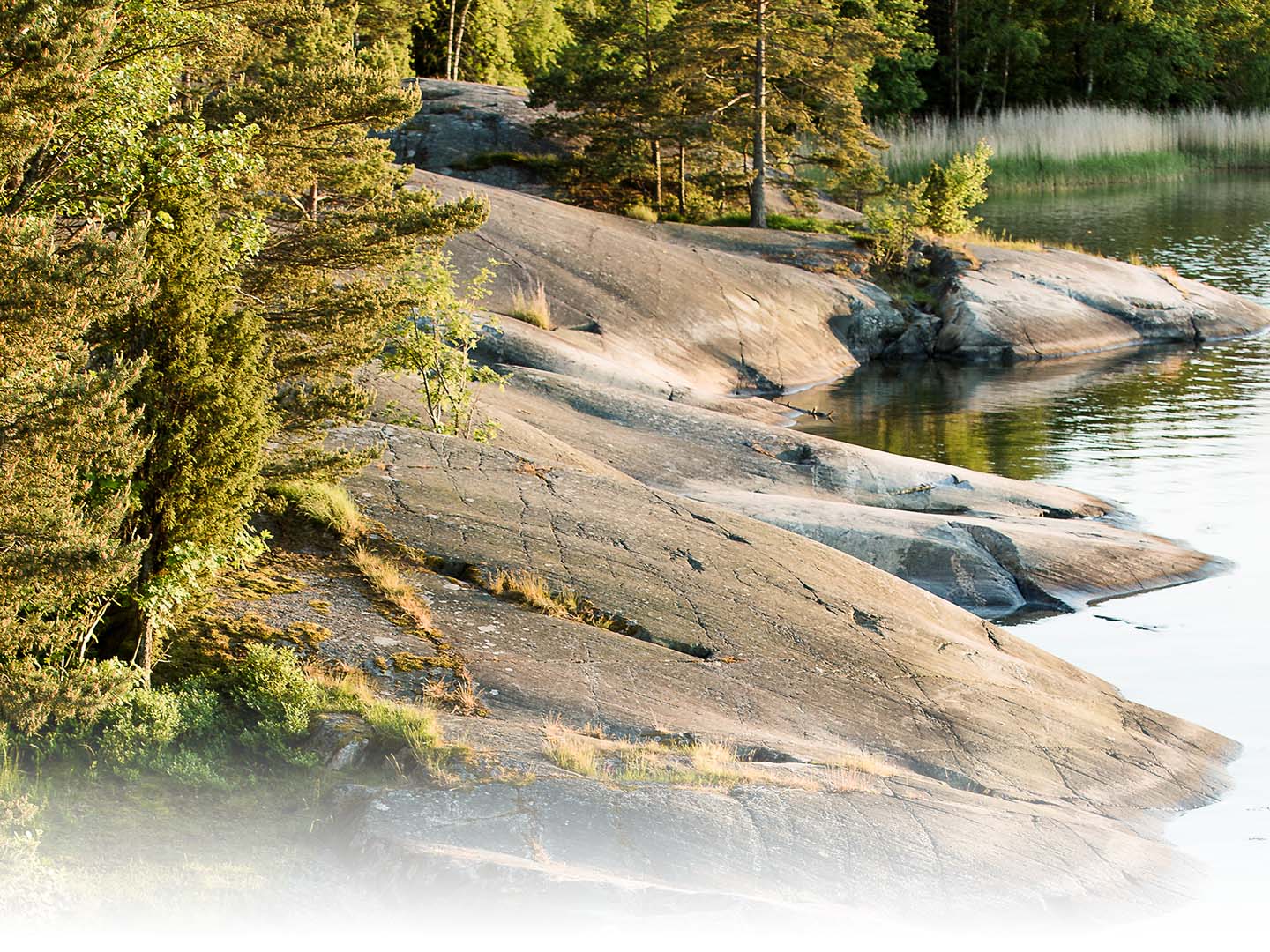 ---
---
THE SWIMRUN COURSE
The Stockholm SwimRun course is 27 000 meters long and consists of 11 parts of trail running and 10 open water swimming sections
The course is marked by coloured ribbons and beach flags
Participants must follow the marked path
Participants who do not follow the path will be disqualified
There is a mass start to get the race underway at 14.00 – the winners of each class will be the first (team) of each class to cross the finish line
The track is very diverse and some parts are demanding - it has an open water swim of 4 000 meters and a run of 23 000 meters over trails, dirt roads, waterfronts, islands and rocky outcrops in the fantastic nature of Djurgården
Along the course there will be a number of checkpoints and drink stations that teams must pass and register at
The Course
Maximum time - 6h (20.00)
18.30 starts "Final Hour" to all of us cheering in the last participants of the race to the goal line together
Average temperature water (June) about 14-16 degrees
Average temperature air (June) about 15-20 degrees
Estimated time required - Elite (2,5-3h) exerciser (3-4.5) Beginner (4-5.5)
The Full Distance course and The Generations and Sprint race start and finish at the same place, but The Generation and Sprint track is shorter.
Generation and Sprint course has a drink stop at the last check point at Ugglebo.
---
Checkpoints
To maintain security and the schedule of the day, the Stockholm SwimRun race law requires that participants pass selected locations by a certain time. Teams that have not passed the checkpoint within the required time will be taken out of the race:
Kräftriket - 15:10 (Checkpoint waterfront station)
Ling tomb - 16:25 (Checkpoint at the water)
Bockholmen - 17:40 (Checkpoint waterfront station)
Ugglebo - 18:30 (Checkpoint and water station)
Drink Stations
There will be water stops along the course where participants can get ClifBars, Clif Blocks and Clif fluids, fruits and energy supplements. The drink stations will offer energy drinks as well as water, food supplements like bananas and chocolate will also be available. The drink stations are located:
Start line
Kräftrikets restaurant
Värdshuset Koppartälten
Ulrikedalsvägen Cafe
Bockholmen
Ugglebo (Cut-off station at 18:30)
Finish line
---
Health Checks
At several places around the course there will be health checks with basic medical equipment and personnel. There will be safety boats with medical equipment on-board during the longer swims. Our health checks will be manned by professionals and if participants show clear signs of exhaustion then their team will be withdrawn from the race at that point.
Estimated Racing Times
Estimated winning time – 2hrs 30mins
Elite Athletes – 3hrs to 3hrs 30mins
Athletes – 3hrs 30mins to 4hrs 30mins
Novices – 4hrs 30mins to 6hrs
Maximum time - 6hrs
Mean water temperature (June) 14 °C
Avg temperature of air (June) 15 °C
Running sections: 11
Total: 23 000 m
Longest: № 4 (4 500 m)
Swimming sections: 10
Total: 4 000 m
Longest: № 1 (1 400 m)
Stockholm SwimRun in detail
Full Distance
| Leg | Running | Swimming |
| --- | --- | --- |
| 1 | 1 230 m | 1 400 m |
| 2 | 1 520 m | 600 m |
| 3 | 2 800 m | 300 m |
| 4 | 4 500 m | 400 m |
| 5 | 3 000 m | 300 m |
| 6 | 400 m | 100 m |
| 7 | 3 100 m | 200 m |
| 8 | 700 m | 100 m |
| 9 | 2 500 m | 350 m |
| 10 | 400 m | 150 m |
| 11 | 2 800 m | |
Sprint / Generation
| Leg | Running | Swimming |
| --- | --- | --- |
| 1 | 900 m | 300 m |
| 2 | 900 m | 350 m |
| 3 | 400 m | 150 m |
| 4 | 3 700 m | |